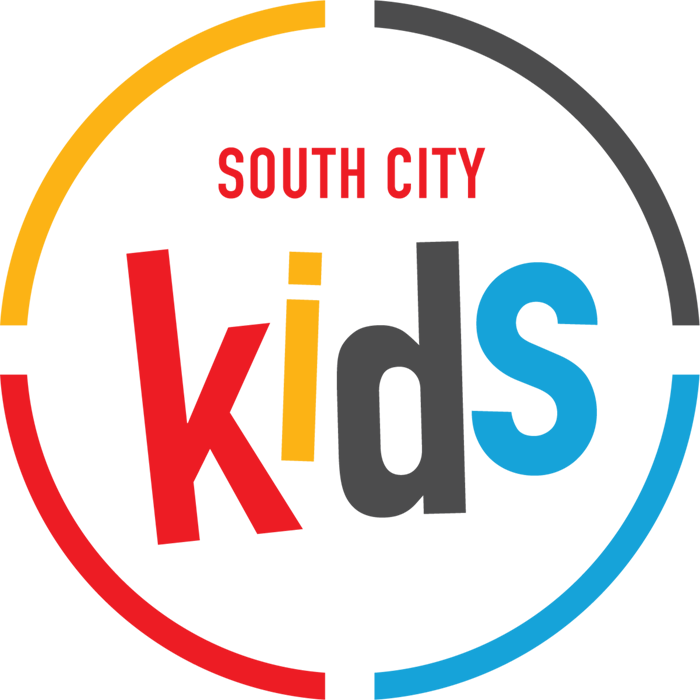 South City Kids is an exciting and growing community of little ones birth – 3rd grade!
South City Kids are engaged in age specific lessons, games, crafts and small group discussions, centered on biblical truths that they can take into their hearts and then live out at home. We link arms and work to equip parents with resources to continue the discussions and application at home during the week.  We believe strongly in the partnership with parents to work together to cultivate the hearts of South City Kids.
We focus on these basic core truths:
• God made me (Psalm 139:13)
• God loves me (John 3:16)
• God will never leave me (Hebrews 13:5)
• God has a plan for me (Jeremiah 29:11)
Safety is a high priority for South City Kids, so when you first arrive your child will be checked in and we'll get some initial information: guardians name, child's name and birthday, address, cell number and any other special information about your child that we may need to know (for example allergies or feeding times).
After check in, you'll receive a matching ID name sticker, one for you and one for your child. Your child will need to wear the nametag and you will need to keep the ID number portion to use upon child pick up and show to their teacher.
Once checked in your child will be led to their age specific room where during their time they will engage in group play, lesson and story time, music and small group discussion.
If at any time we need to reach you during the worship service we will text message you, so please keep your cell phone handy during service, but set to silent/vibrate in case of such an occurrence.
We love our South City Kids!  They are power house little people that are the future of our church and this community! We value the importance and responsibility we have to teach them the truths of God's word, who God is, show them the love of Jesus and have a blast together in a safe and fun environment.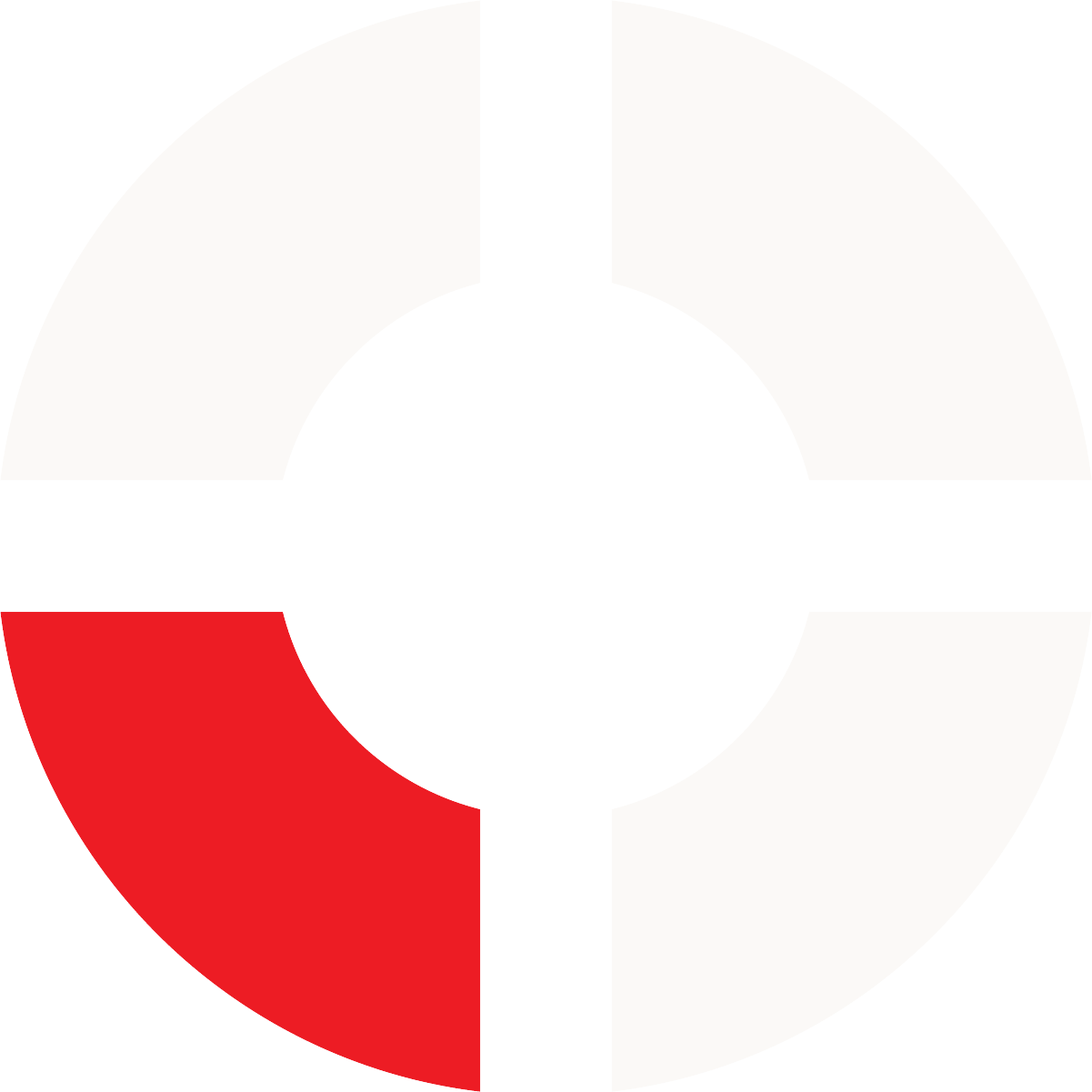 South City Church exists to love God and ALL people by becoming authentic disciples who make disciples for the glory of God and the good of the city.
First Sunday of each month: CityGroup Sunday (the Church gathers in groups in homes all around Central Arkansas)
All other Sundays: Worship Gathering 9:30 am on South City's campus