"Therefore we also, since we are surrounded by so great a cloud of witnesses, let us lay aside every weight, and the sin which so easily ensnares us, and let us run with endurance the race that is set before us, looking unto Jesus, the AUTHOR and finisher of our faith, who for the joy that was set before Him endured the cross, despising the shame, and has sat down at the right hand of the throne of God." (Hebrews 12:1-2)
Our great God is writing a beautiful narrative that not only describes His great love for us, but invites us to be a part of it. The Father has given us His one and only Son so that we may know Him and make Him known. His great mission that began with Jesus becoming a man and dying on a cross for every one who would believe still beckons us today to join that mission.  Through the power of the Holy Spirit, the Lord has commissioned His church to go and make disciples, baptizing them and teaching them all the things He taught. As Christ followers we're to live in such a way that we obey this commandment to make Jesus known.  Though the characters names have changed and the style and context of ministry is different through the years, the story remains the same – to go, to make disciples, to baptize, and to teach.
Temple Baptist Church
"Know therefore that the LORD your God is God, the faithful God who keeps covenant and steadfast love with those who love him and keep his commandments, to a thousand generations." (Deuteronomy 7:9)
Our story begins in 1936 where a small group of people started a church named Temple Baptist. They didn't know it at the time, but God would greatly use this group of people mightily for His glory. Hundreds of families have been a part of Temple Church over the years and at one time the attendance was around 1000 people.
In 1950 a new association of churches was formed out of Temple called the Baptist Missionary Association and now consists of over 1500 churches around the United States whose impact is known around the world. They built a Family Life Center in 1983 with a hope to reach the community for Jesus and a desire to see their people connect with each other. Slowly however, over the years people began to focus on the wrong things and the church began to decline. This past summer their average attendance was 50 people.
For several years God seemed to bring a remnant of believers to their knees, praying for Him to move again in this church.
The Cline Family
For over 25 years Drew Cline has served the local church through worship and speaking both on stage as an artist as well as staff pastor. After years of working professionally in the Contemporary Christian Music industry and serving the church, God began to call Drew to church planting. Drew and Lori, his wife of 23 years planted a church in Franklin, TN called ROOTS church and 3 years later Drew accepted a position at Fellowship Bible Church in Little Rock, AR. Drew served as worship pastor and Creative Catalyst for Fellowship for 4 years, but God never removed the desire to plant a church.  He wasn't sure of how or when it would happen but Drew felt confident that at some point the Lord was leading him to plant and lead.
Drew grew up at Temple Baptist Church.  Every major spiritual marker in his life was back dropped by Temple. He was saved, baptized, called to ministry, and married at Temple but never thought he would ever come back to lead it.
South City Church
After attending a youth group reunion at Temple, Drew was burdened by the decline of the church and began to pray about it. He had some thoughts about what it would be like to help the church, but dismissed it thinking God must have a different plan.  Six months later Drew had a dream, but this time it was full of ideas, possible partners and a vision for a greater Gospel presence in the current location of Temple Church. He prayed about it for another 4 months before finally beginning to have some conversations with the church leadership. As he shared his heart and vision for the church the pastor began to weep and shared that it had been his prayer for a year that God would provide a young leader to come and help rebuild the church with a new vision.  Drew came on staff as the Lead Pastor of Temple in October 2016 with a vision to replant a new church where Temple's legacy had left off.
On Easter Sunday 2017, we launched SOUTH CITY CHURCH with a renewed vision and strategy to reach our community with the love and message of Jesus. South City will have the chance to create new conversations and develop new relationships that will seek to meet the needs of our neighbors and bring the light of Jesus to Southwest Little Rock.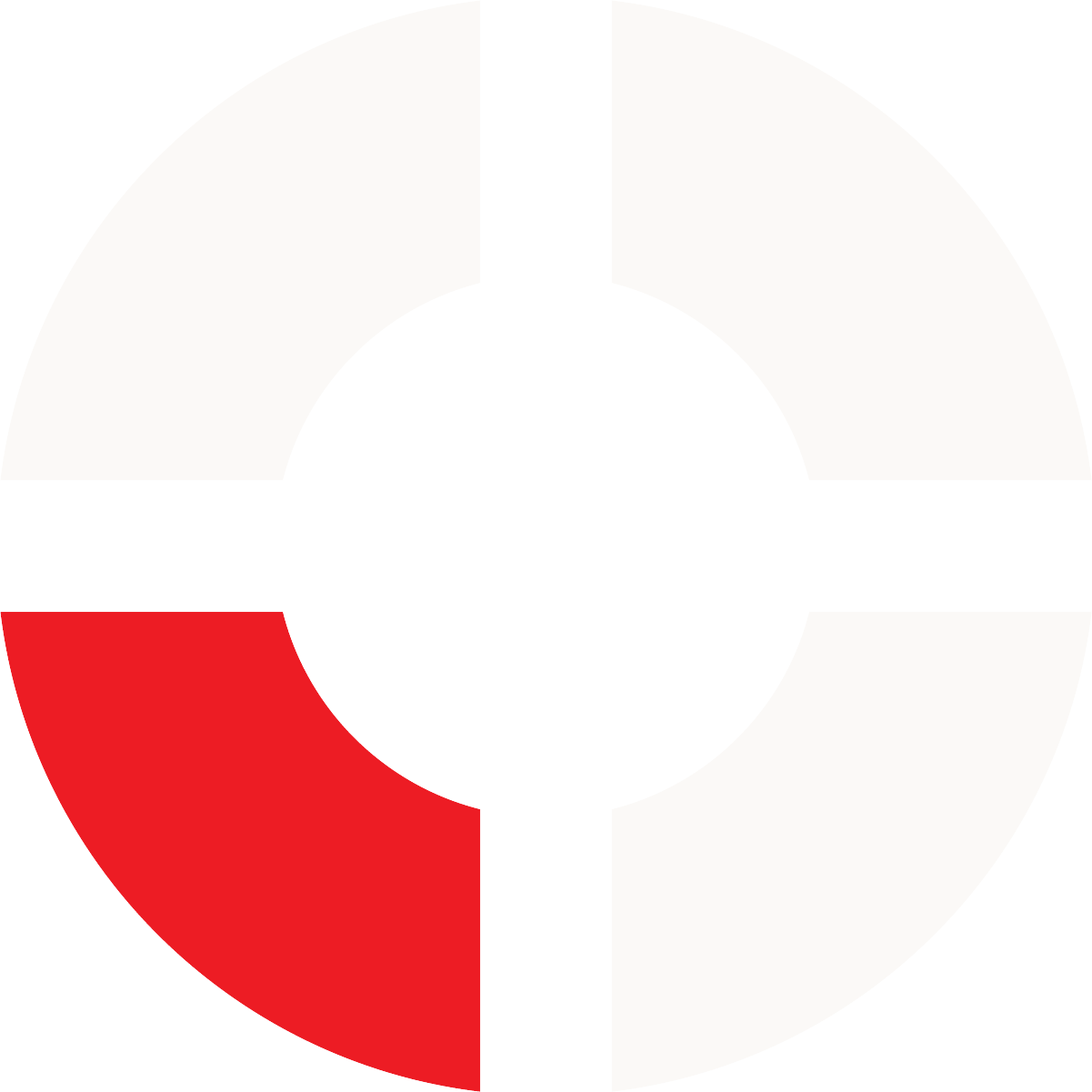 South City Church exists to love God and ALL people by becoming authentic disciples who make disciples for the glory of God and the good of the city.
First Sunday of each month: CityGroup Sunday (the Church gathers in groups in homes all around Central Arkansas)
All other Sundays: Worship Gathering 9:30 am on South City's campus