John 15:5
I am the vine; you are the branches.  If you remain in me and I in you, you will bear much fruit; apart from me you can do nothing.
At South City Church we want YOU to bear fruit.  We want your life to be a testimony of God's goodness and grace in the joys and struggles of life. As a disciple of Jesus it is important to find balance and health in our personal life and the lives of our families.  Healthy SERVICE is a byproduct of a healthy Christian life. 
Matthew 23:11
The greatest among you will be your servant
For many that serve the church they are giving from a 'dry well', which can leave them empty. This is an unhealthy practice for any new believer or even the eldest of saints. So our first priority is YOUR spiritual well being and walking with you toward health in your heart, soul, family and life. From that place, service is a beautiful overflow of worship!
Romans 12:1
Therefore, I urge you, brothers and sisters, in view of God's mercy, to offer your bodies as a living sacrifice, holy and pleasing to God—this is your true and proper worship.
There are many places to plug in and serve on a weekly, bi-weekly or monthly basis. Read more about our current volunteer needs. Email us (link) today and let us know you want to SERVE!  We will connect with you and find the best fit for you and the area we have need.
FIRST IMPRESSIONS TEAM
Do you love meeting new people? Well this may be the area for you. We are building our South City 'first impressions' team! Whether someone has been a part of our family for 80+ years or stepping into South City for the first time, we want everyone met with a smile and a 'good morning'.  
This team will require arriving early on Sundays to be in place to greet people as they arrive, help families with children know where to check in their little ones, and provide valuable information and direction. You can't get a second 'first' impression and we want anyone coming to South City to feel at home.  You will help them know more about our church family, service or small group information or simply help guide first time visitors to the hot coffee and sanctuary.
COFFEE TEAM 
There is nothing like a good cup of coffee to say 'welcome'!  If you love coffee prep and have a knack for brewing and serving, then this may be the team for you.
This team will require arriving early on Sundays to brew and set up the coffee and hot beverage service.  Once set up you will man the table and help serve as needed with a warm smile and provide helpful information as needed to new friends visiting. Once service is over there will also be clean up needed to prep the pots for the next week.
SOUTH CITY KIDS TEAM
As our family grows we expect more little ones to walk through our doors!  What a BLESSED opportunity to worship through serving these precious kids. This is an exciting area of service. 
We want to love and teach every child these core truths:
God loves me (John 3:16)
God made me (Psalm 139:13)
God will never leave me (Hebrews 13:5)
God has a plan for me (Jeremiah 29:11) 
If you love children ages birth – 5th grade and have a strength to stay calm and collected in the midst of the energy of little ones, then you might be our next South City Kids volunteer!  
This team will require a background check, volunteer training and LOTS OF LOVE for little ones as you teach and show them HOW MUCH God loves them and share with them each week simple lessons that show them the story of Jesus love and how we fit into that great story!
We are producing little fruit bearers and we want to cultivate what God is doing in their story and in their hearts.  We would love to have you serve on this team!
Fill out this form to learn more.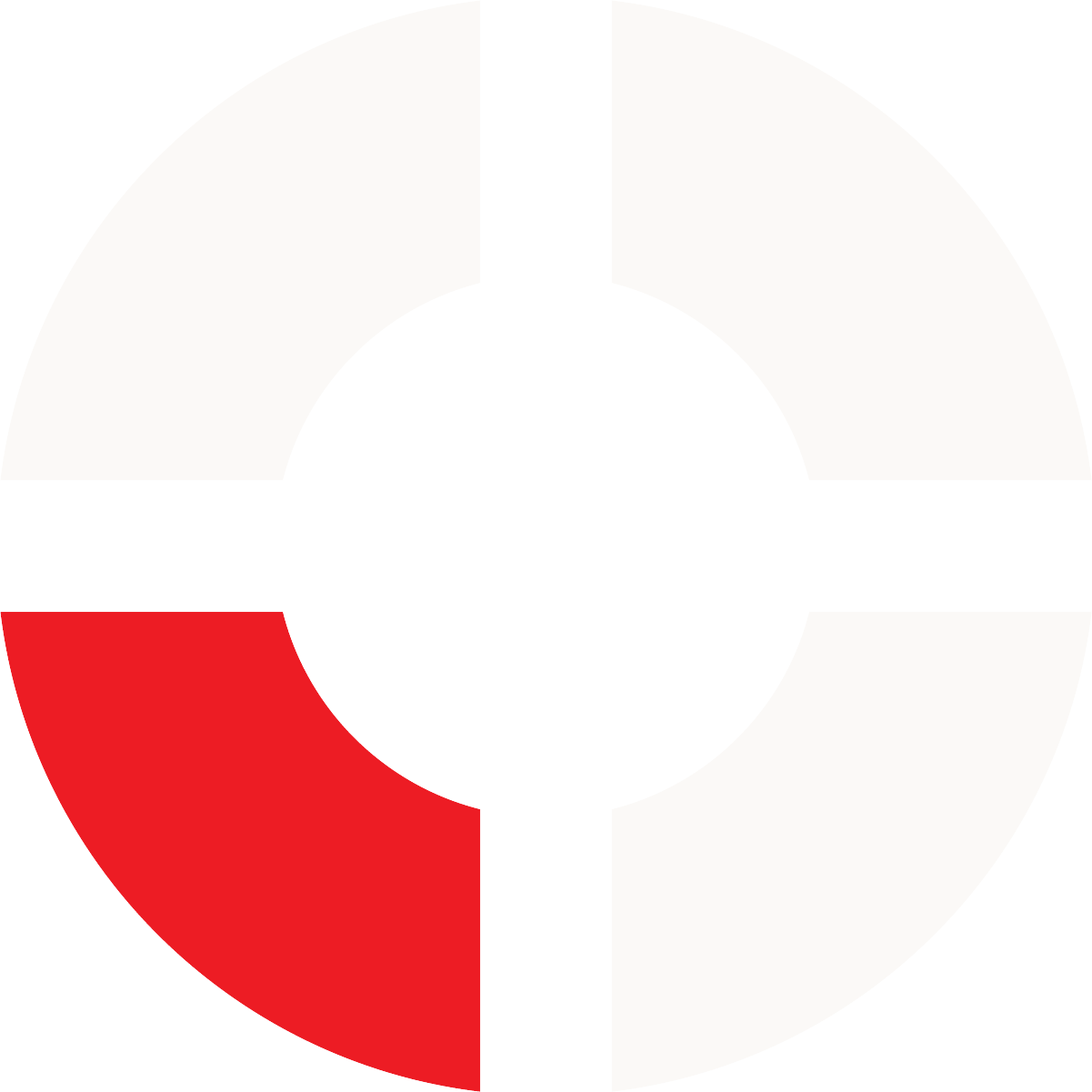 South City Church exists to love God and ALL people by becoming authentic disciples who make disciples for the glory of God and the good of the city.
First Sunday of each month: CityGroup Sunday (the Church gathers in groups in homes all around Central Arkansas)
All other Sundays: Worship Gathering 9:30 am on South City's campus