6:15pm-7:45pm Every Wednesday Night in the Student Room
South City Students is a growing group of 6-12th grade young people passionate about learning God's Word and how it applies to their daily lives.
We believe that Jesus is not merely a kind man we read about in an ancient book, but that He is God who knows us, comforts us, and walks life with us. We live in a world that constantly bombards students with lies about how they need to look, act, feel, and do relationships in order to belong and be valuable. We teach the countercultural message of the gospel that Jesus is the truth and hope of the world!
Our heart is for students to have personal relationship with Jesus, to know that they have great purpose, and to walk confidently in their identity as Christ followers. We partner with families to equip students to become authentic disciples who make disciples for the Glory of God. We live this out on Wednesday night through fellowship, studying scripture, asking relevant questions, and prayer. Students typically hang out and play games in the gym before and after the group, and we plan fun activities throughout the year.
Join us, everyone is welcome!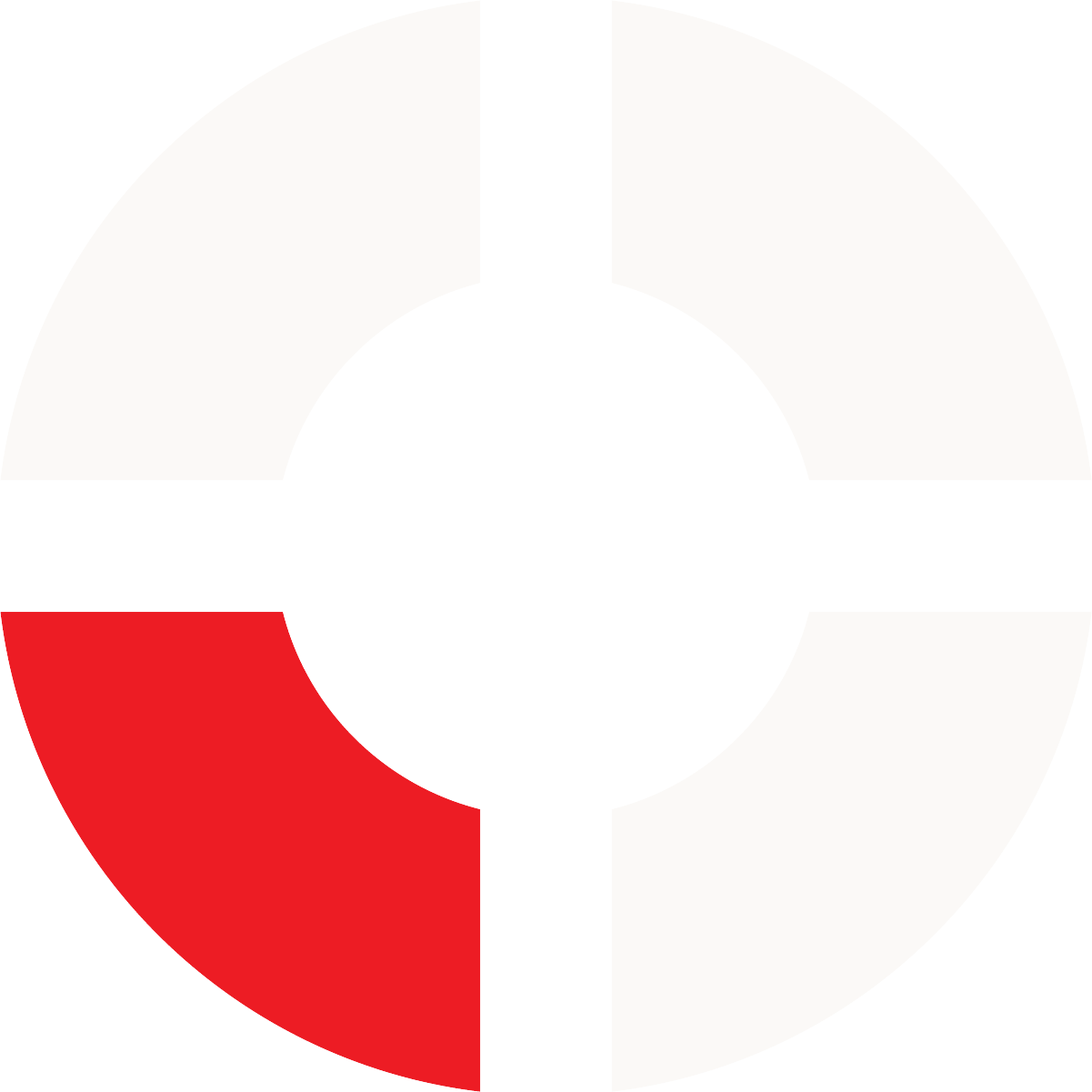 South City Church exists to love God and ALL people by becoming authentic disciples who make disciples for the glory of God and the good of the city.
First Sunday of each month: CityGroup Sunday (the Church gathers in groups in homes all around Central Arkansas)
All other Sundays: Worship Gathering 9:30 am on South City's campus