"I had always felt life first as a story and if there is a story, there is a storyteller."
—G.K. Chesterton, Orthodoxy
We are all drawn to stories, because we are caught up in one.  It's easy to live from day to day, heartache after another, with flashing moments of joy and contentment hoping that at some point you can catch your breath and make sense of the chaos of life. To know Jesus as our Savior means we understand that this life is not all there is. That these days and struggles of our lives have meaning, that we were each created with and for a purpose and that there is a great Author who is holding this narrative together. It's HIS story and He has allowed us the incredible opportunity be a part of it. His story begins with Creation. 
Creation
"In the beginning, God created the heavens and the earth." (Genesis 1:1)
"Then God said, 'Let us make man in our image, after our likeness.' . . .
So God created man in his own image, in the image of God he created him; male and female he created them." (Genesis 1:26–27)
"God saw all that He had made, and behold, it was very good." (Genesis 1:31)
God created everything, and it was amazing. No death, no sickness, no pain. There was an intimate relationship between God and man and there was only one rule. Adam and Eve were not to eat of the fruit of the tree of the knowledge of good and evil or they would surely die. They broke the rule and they began to die, causing an epidemic of disease and destruction called sin. What once was perfect and whole, was lost. God came looking for Adam and Eve, all the while knowing they had sinned and disobeyed. They hid from God in shame and in His first act of grace, He covers their nakedness with the skin of an animal. Their sin brought the first act of death and prophetically God uses that provision to foreshadow how Christ would die for us covering our sin and shame.
Fall
"So when the woman saw that the tree was good for food, and that it was a delight to the eyes, and that the tree was to be desired to make one wise, she took of its fruit and ate, and she also gave some to her husband who was with her, and he ate." (Genesis 3:6 NAS)
"Therefore, just as sin came into the world through one man, and death through sin, and so death spread to all men because all sinned." (Romans 5:12)
"The entire world is guilty before God." Romans 3:19 (NLT) "None is righteous, no, not one." (Romans 3:10)
With one decision, one selfish act of rebellion, innocence was lost. Adam and Eve chose to disobey God. They longed for their own power and rights and found not only their death sentence and brokenness, but passed it down to each of us. Though we have been created in the image of God (Imago Dei), we have each also been infected with the terminal disease of sin. King David said in Psalm 51 that we were "conceived in sin". It's not something we asked for or something we can opt out of. It's inherent in our DNA, it's a part of who we are. We can't shake it. We can't dodge it. We can't ignore it. It is literally killing us. Many of us would love to just work harder or do more or try and measure up to God's standard, but perfection is impossible to reach. According to scripture, we are all guilty, all stained. We are all in need of a RESCUE.
Rescue
"For he has rescued us from the dominion of darkness and brought us into the kingdom of the Son he loves." (Colossians 1:13 NIV)
"I (God) will put enmity between you (Satan) and the woman, and between your offspring and her offspring; he shall bruise your head, and you shall bruise his heel." (Genesis 3:15)
"She will bear a son, and you shall call his name Jesus, for he will save his people from their sins." (Matthew 1:21)
We have not been left alone. We are not without hope. Though we have such a great need, we are not forgotten. God in His mercy and provision has met our greatest need if we'll allow Him to. Just as He provided the skin of an animal for Adam and Eve in the garden, He has provided for us through the sacrifice and death of His one and only son, Jesus. No one can stand before a holy God, we have all been ruined by the weight and curse of sin, and because He requires perfection and righteousness we have been given a substitute.
Jesus, the only Son of God and the second member of the Trinity has satisfied God's wrath by becoming sin for us and paying our debt on a cruel cross. He has met God's requirements where we never could. The gift of His death for us is our means of rescue. Some may choose to ignore the lifeline of this indescribable gift, but for those of us who accept it, we are given life and life most abundantly! We are free from the bounds of sin and death and God begins the beautiful work of making us into the image of Christ. To love Him means to live for Him. Our lives are not our own and we begin to walk in the light of His story. He is making all things new in our lives and in the world.
Restoration
"The books or the music in which we thought the beauty was located will betray us if we trust to them; it was not in them, it only came through them, and what came through them was longing. These things—the beauty, the memory of our own past—are good images
 of what we really desire; but if they are mistaken for the thing itself, they turn into dumb idols, breaking the hearts of their worshippers. For they are not the thing itself; they are only the scent of a flower we have not found, the echo of a tune we have not heard, news from a country we have never yet visited." – C. S. Lewis
"Then I saw a new heaven and a new earth. . . . God himself will be with them as their God.
 He will wipe away every tear from their eyes, and death shall be no more, neither shall there be mourning, nor crying, nor pain anymore, for the former things have passed away. And he who was seated on the throne said, 'Behold, I am making all things new." (Revelation 21:1, 3–5)
God hates sin and death and disease, hunger and pain and sorrow. We see in scripture that when Jesus was healing people throughout His ministry, He was doing so as a foreshadowing of what God would do at the end of time. Revelation tells us that God is going to make every wrong right, bring justice where there has been corruption, healing and wholeness where there has been need, and restoration for all that has been broken and lost in the fall. God is making and will make all things new. As we try and navigate the chaos of our world and the evil of those who would terrorize through murder, abuse or intimidation, we must look to the Author who is summing up His story with beauty and justice. He closes this part of the story as it was begun, with perfection and relationship. He longs to be with His people and he has pursued us from the garden to the greatest war. He will prevail and prepare a place for us and at the end of days He will restore all things to Himself.
"The Son is the image of the invisible God, the firstborn over all creation. For in him all things were created: things in heaven and on earth, visible and invisible, whether thrones or powers or rulers or authorities; all things have been created through him and for him. He is before all things, and in him all things hold together. And he is the head of the body, the church; he is the beginning and the firstborn from among the dead, so that in everything he might have the supremacy. For God was pleased to have all his fullness dwell in him, and through him to reconcile to himself all things, whether things on earth or things in heaven, by making peace through his blood, shed on the cross.
Once you were alienated from God and were enemies in your minds because of your evil behavior. But now he has reconciled you by Christ's physical body through death to present you holy in his sight, without blemish and free from accusation— if you continue in your faith, established and firm, and do not move from the hope held out in the gospel. This is the gospel that you heard and that has been proclaimed to every creature under heaven, and of which I, Paul, have become a servant." (Col. 1:15-23)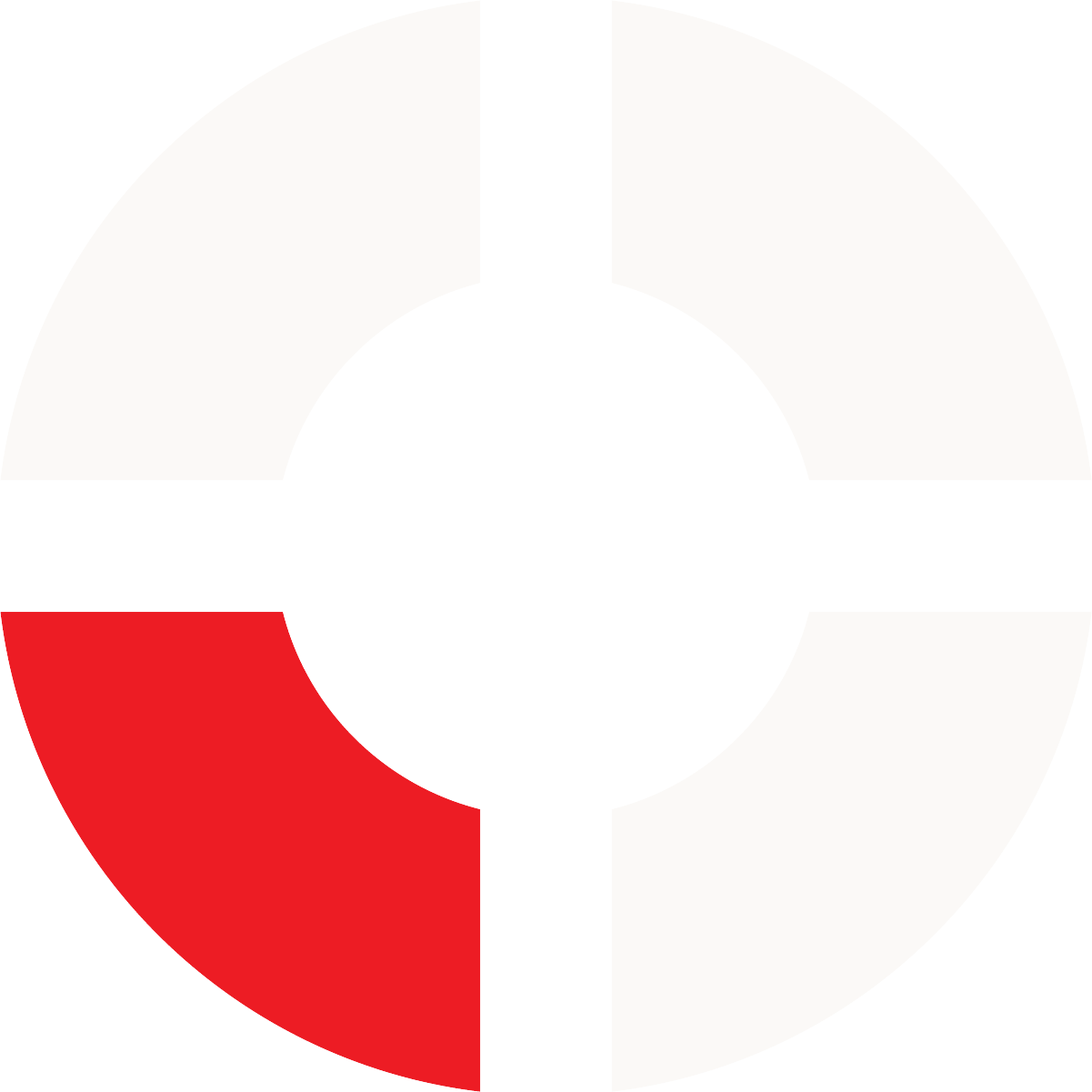 South City Church exists to love God and ALL people by becoming authentic disciples who make disciples for the glory of God and the good of the city.
First Sunday of each month: CityGroup Sunday (the Church gathers in groups in homes all around Central Arkansas)
All other Sundays: Worship Gathering 9:30 am on South City's campus