We are so excited that you're interested in getting to know us better at South City Church, and we'd like to do the same with you!
Our What's Next? Groups do just that by meeting for 8 weeks in someone's home where we share our stories, what God has done in our lives and learn about the Core Values of South City Church. These groups form as people sign up. Once we have 6 people of more, we set our first meeting date and begin to meet.  At the end of that 8 week period, you'll have a good understanding of who we are, what we believe, what our vision is and whether or not you want to become a covenant partner with us.  We also have the privilege of getting to know you and your family in that time frame. At the end of that group you'll have an opportunity to sign a covenant and join our family. 
In these groups we'll be discussing our Core Values. Let us know you're interested by filling out this form and we'll be in touch!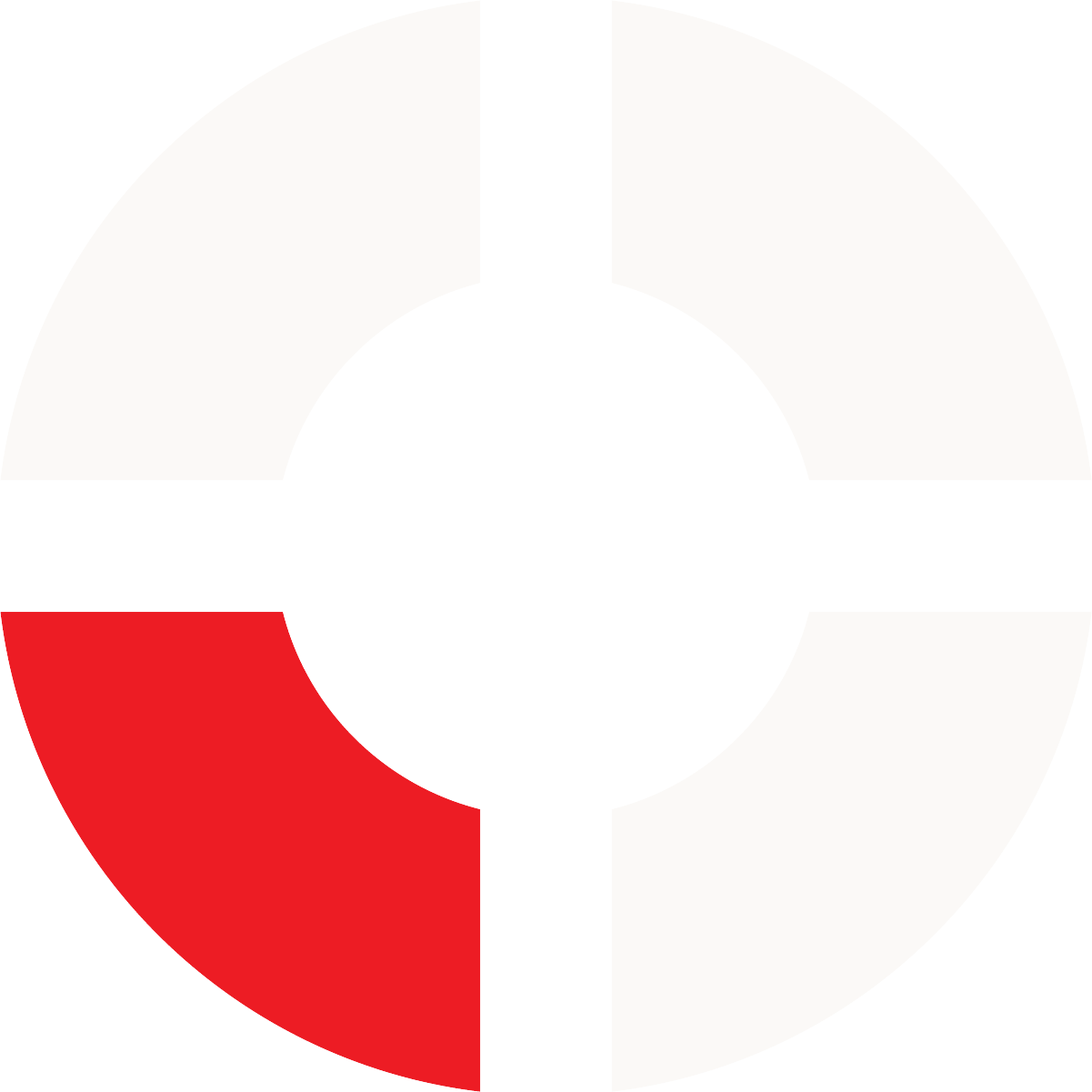 South City Church exists to love God and ALL people by becoming authentic disciples who make disciples for the glory of God and the good of the city.
First Sunday of each month: CityGroup Sunday (the Church gathers in groups in homes all around Central Arkansas)
All other Sundays: Worship Gathering 9:30 am on South City's campus