Unchurched?
Maybe you are someone who has never been around a church, or a faith, or even a family that has one. You may have never heard the STORY of God and may not be interested in theology or discipleship. That's ok. We would still love the opportunity to talk with you about the things that matter most in life. Regardless of how much we know about God, or how much religion or faith has been a part of our lives, we all have this one thing in common. LIFE IS HARD. Everyone has struggles and difficulty, messy families and secret places in our lives and hearts that we don't quickly share with anyone. Sometimes those difficulties manifest themselves in broken relationships, addictions, depression, or other challenges. At South City Church, we don't believe they have to. We believe that God can make all things new. We believe that God can heal the most broken of circumstances or relationships and that no matter who we've been or what we've done, God can forgive us and change us, because He loves us! We believe that we have breath in our lungs because God has given us a purpose for our lives. What's yours? We'd love to help you find that and love you like family in the meantime. At South City Church it's okay to NOT be okay, but it's NOT okay to stay that way. We're a family of imperfect people seeking to know a perfect God who has the power to change anything or anyone. There are no "dumb" or "silly" questions, we'd love to help answer whatever questions you may have about God or a life committed to Him.
Overchurched?
It could be that you've grown up in the church or that you've been around a church or faith for the majority of your life. You may be able to beat everyone you know at Bible trivia, and you can name all 66 books of the Bible. However, you don't like church, you don't like "churchy" people and you struggle to find time for even going to church anymore or connecting in intentional community. We understand. "The" church has often not done a great job of connecting the truth of God and the things of God to a life in God. It often leaves a lot of people with a lot of knowledge and biblical foundations but no real relationship with God or life that is lived in a way that honors Him. For many of us, we know enough Biblical language and history to consider ourselves Christians but not enough to value accountability or obedience to the word of God. What if we could create a church family environment where you can be real with your struggles, doubts and questions and yet also be challenged to accountability and service. Most of the time our issues with the church are in its unwillingness to be real, speak with authenticity and actually just do what we say we're going to do. We don't want to be a place of judgment or condemnation. At South City Church we want to be a place where we can all grow in our understanding of Jesus and His word but also see it affect every area of who we are and how we live. If you're looking for an imperfect group of people to walk life and faith with, we'd love that opportunity to be your family of faith.
Dechurched?
It could be that your story involves a great wound or abuse from the church. Maybe you grew up in the church or attended one for a while and something happened to cause you to pull away. Maybe you pulled away from the church, but also from God. You may have equated that the church is God and if the church can be so broken and hurtful, maybe God can too. You may be the first one to relish in stories of church scandal and pastoral failure because in your mind, "they're all fake, and simply in it for themselves". We at South City Church would first say to you, we're sorry for what you've experienced and how you've been wounded. It's true that there are a lot of churches that have misled and wounded people. There are also a lot of pastors who have fallen in moral failure and even willfully deceived and wounded or abused people. In every case, it breaks the heart of God. At South City Church we want to be the first to admit that we have broken and imperfect leaders and understand our capacity to sin and wound people. Because of that reason we walk in continual accountability with our Elders and other leadership partners and mentors. We would welcome an honest conversation about the steps we're taking to live lives of authenticity, accountability and integrity. We believe that South City Church could be a place of healing for wounded people and we would be honored to care for you as your church family.
The Church?
Last but not least perhaps you're a Christ-follower and you're just looking for a church home. At South City Church we want to love God and ALL people by becoming disciples who make disciples for the glory of God and the good of the city. That means that we would love for you to join us as we're growing and becoming who God wants us to be. As we're growing, we're going to challenge you to not only be discipled to Jesus but to make disciples as well. Join our South City Groups and in the right season, step out to lead. As you grow deeper in discipleship, join one of our Core Groups, where we gather as small gender specific groups that seek a deeper understanding of God's word and life in Christ. At South City Church we long to be a family. We want to be a place where you feel at home and connected to one another, encouraged in connection to our small groups and inspired to grow deeper in your relationship with Jesus. We don't just want to be a place or service you attend, but a family you belong to and an environment that causes you to grow and become all that God is calling you to be for His glory.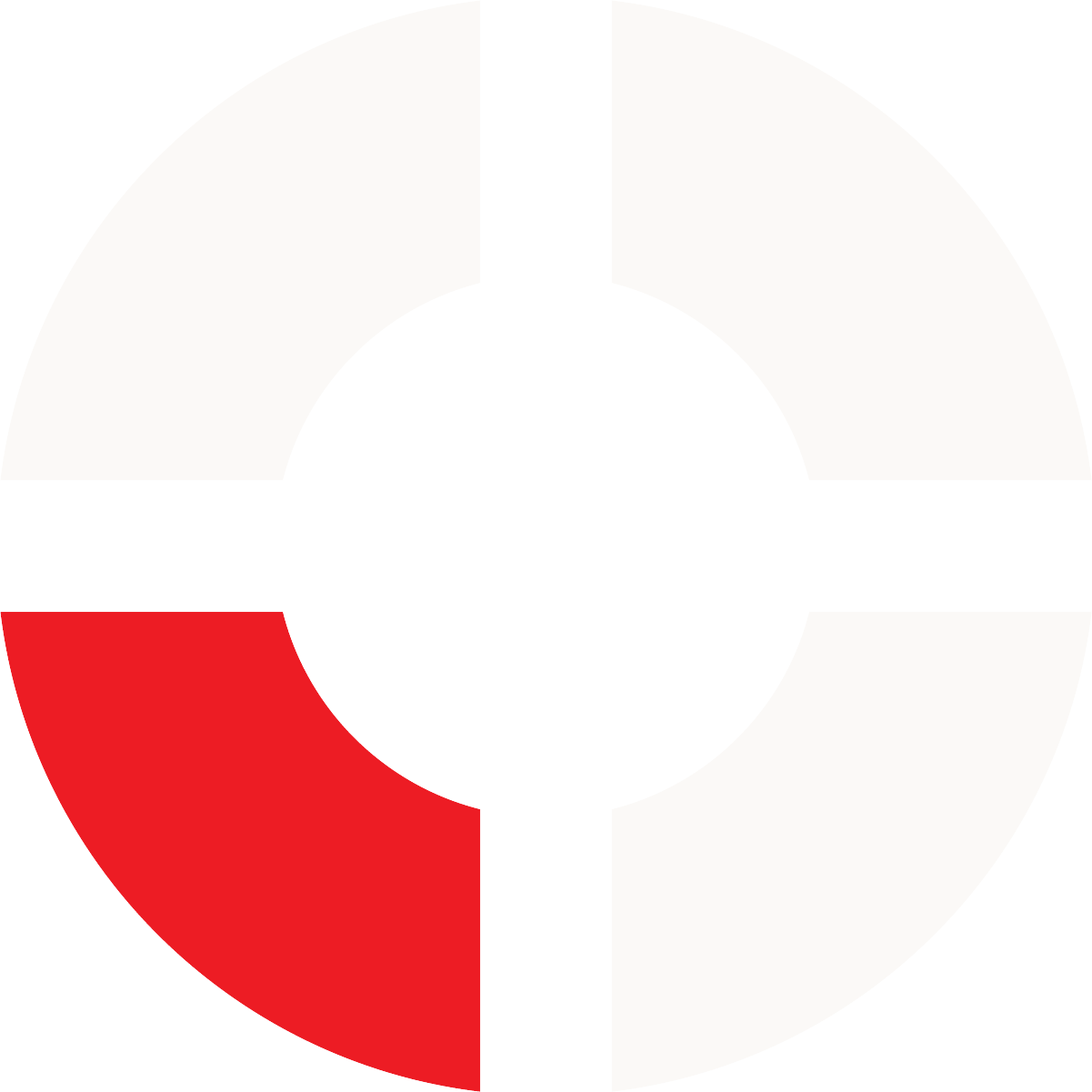 South City Church exists to love God and ALL people by becoming authentic disciples who make disciples for the glory of God and the good of the city.
First Sunday of each month: CityGroup Sunday (the Church gathers in groups in homes all around Central Arkansas)
All other Sundays: Worship Gathering 9:30 am on South City's campus